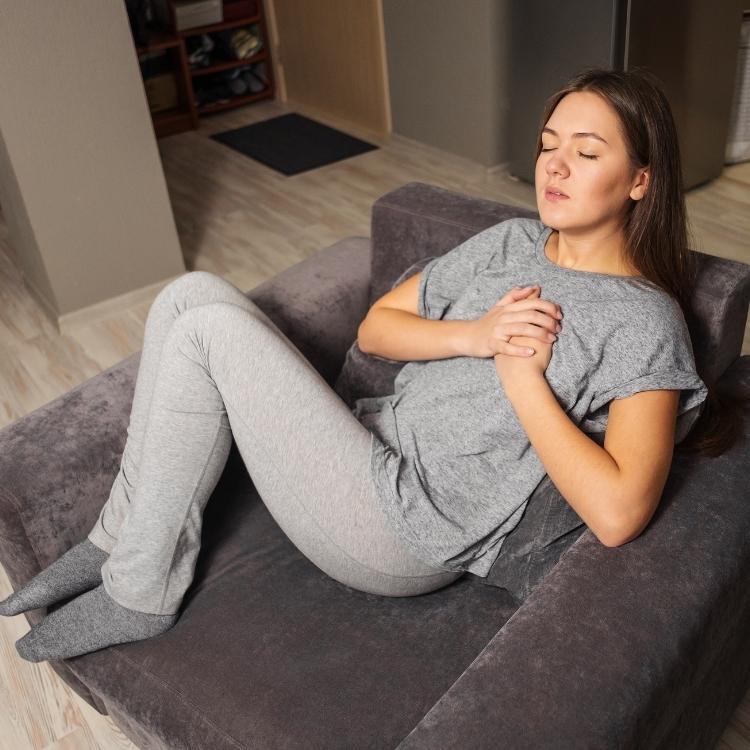 A young woman 31 years old had been required to have the two stipulated injections to continue with her employment. She came to me as she was feeling out of sorts and didn't quite know what was wrong. After some discussion, I spoke to her about the many people experiencing uncomfortable indications following the C19 injections and if we tackled this first, it might solve many of her symptoms – it is fairly well known now that the ingredients in these injections can cross the blood brain barrier and do not stay contained within the injection site.
She was experiencing high anxiety and heart palpitations, couldn't think clearly, wasn't sleeping well and was low on energy.  She knew that I could help her from past sessions with me but had not put her current situation down to the injections.
I discussed the possibility of this with her and she agreed it was worth exploring to see what could be done. As part of the Pandemic Support process, I consequently found quite a few of her systems were not responding well and nor were they working together as they should. Her outcomes following the session for Pandemic Support were delightful and positive.
Here are her comments:
"I am amazed, prior to seeing you Wednesday, I was feeling so far from my usual motivated, 'able-to-take-things-on' self. Since I saw you on Wednesday, my anxiety has gone (my heart doesn't feel like it wants to jump through my chest) and I feel better going to sleep and staying asleep. My husband commented yesterday that I seem a lot calmer. Thank you so much; to not have the constant feeling of anxiety is just so nice." – Al G
Make an Appointment