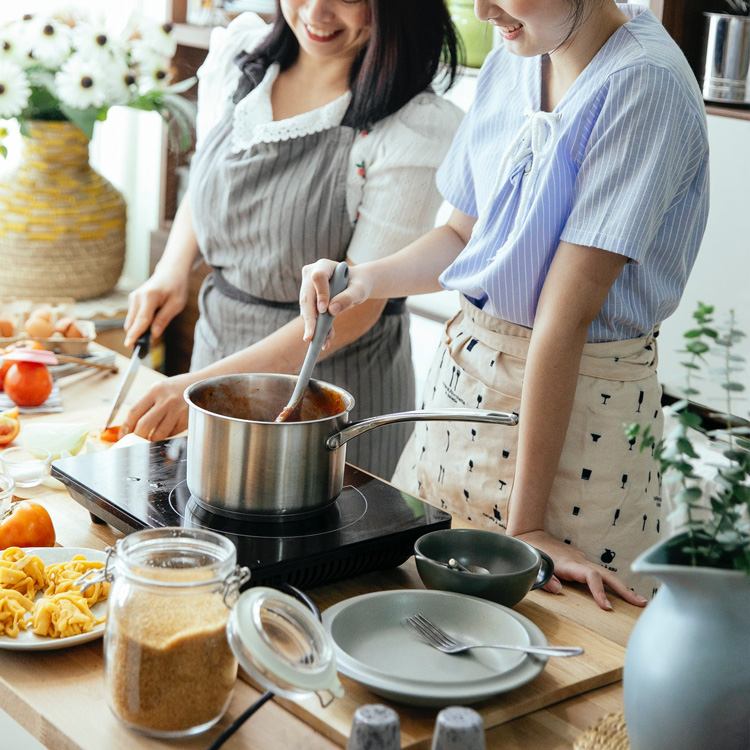 A married woman of 37 years old, with two teenage daughters.  She works full time as well as runs the home and is heavily involved in several committee activities in her church.  One of her main issues that she wanted to change was that she felt everyone was taking advantage of her.  As she is extremely capable and well organised, everyone thought "Oh, Andrea (not real name) will do it" and sure enough, she basically couldn't 'let people down' so she took on everything that was asked of her.
Following a balance with Neuro-Training and Kinesiology, she told me a few weeks later that during a family outing at a restaurant, she spoke up to tell her family that things had to change.  The outcome of that was a drawing up a list of various home chores that each family member put their names against, until the whole list was completed.  She was thrilled as another outcome she proudly mentioned was that all these chores would be done 'without payment' (this obviously used to be the usual MO for getting any chores completed).
Several weeks later when I checked not only was this still being successfully achieved, but yet another outcome was volunteered.
Apparently she felt she should talk with her boss as she knew she had been more outspoken at work and was delegating jobs instead of taking them on.  Her boss said that he had noticed the change in her work style and asked her what had enabled the impressive changes.  She mentioned that she'd had some treatments that had given her more confidence.
It was clearly visible as she talked how excited she was at the changes she was seeing for herself as this also encompassed the committees she worked on in her church, so all three areas had benefited from the improved confidence and enhanced her self esteem.
It is worth noting that these changes took place with positive assertiveness and had clearly been brought about with only one focused balance carried out with Neuro-Training and Kinesiology. One very happy client.
Make an Appointment